Upcoming Events: 
Shamanic Retreat in Peruvian Amazon Rainforest with Don Jose Campos                      
October 28 - November 10, 2013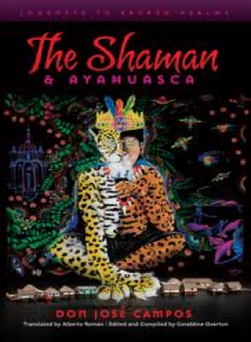 We offer 14-days retreat in the Amazon rainforest which follows the outline that has been specifically used in indigenous cultures of the jungle. The purpose of the retreat is to connect participants with their inner self, acting through a physical, mental and spiritual purification. During this 10-day period in the jungle shaman and vegetalista Don Jose Campos with over 25 year experience will elects for each person the appropriate plant or root for their specific requirements of which he or she will drink extracts. These plants are called master plants. During the diet the seeds of your master plant are being planted within you. Because each person has an individual past, individual experiences, individual genes the form of how the plants work differs for everyone. During this period you are not allowed to eat typical western diet such as sugar, alcohol and should avoid red meat.
Ayahuasca Ceremony is offered 5 times during this period of time and it's always voluntary. Ceremonies usually take place at night from 9 pm till dawn in total darkness with Shaman present and holding space and singing Icaros. Our approach to Ayahuasca is clearly shamanistic and not psychedelic. There are "shamans"out there that uses properties of this remarkable plant only for psychedelic purposes with which we don't agree.   
Ayahuasca is considered a master plant. It opens the door of perceiving different realms. Healing with Ayahuasca occurs on physical, emotional and spiritual levels all at the same time. Illness and disease is a symptom of the disturbance that exists on the other plane. Shamans access this spiritual planes by drinking Ayahuasca and identify and deal with the source of the problem through the direct communication with spirits. For others it is very healing experience to understand that there is more than our physical existence. Ayahuasca has an extraordinary effects with healing of drug addicts and various psychological and physical diseases.
"Ayahusca is a shortcut. It's as if we had been traveling down the same highway as the rest of humanity, but in order to arrive at our destination more quickly, we took a side road...a shortcut that leads to truth."
                                                              Padrino Alex Polari De Alverga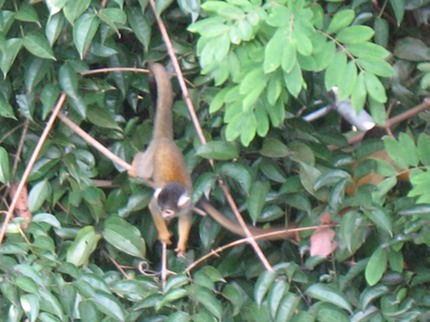 Retreat includes:                                                                                                     • Airline ticket Lima/Pucallpa/Lima • Hotel night upon arrival in Lima and Pucallpa • River boat transportation to and from the Healing Center • 10 Retreat Days in your private tambo (hut) • Individual Daily Plant treatment with personal approach by Shaman • Daily food delivered to your hut • Herb and Flower Bath • Hotel night upon return in Pucallpa • Energy healings and support • 
The cost of the retreat is €1,450 (Euros). The deposit of €450 (Euros) is necessary to hold the space. For itinerary details click here.
 http://shop.mwp.com/products/the-shaman-and-ayahuasca

Contact me at: alicia@healinginperu.com

Shamanic Retreat in Peruvian Andes                           October 20 - 27, 2013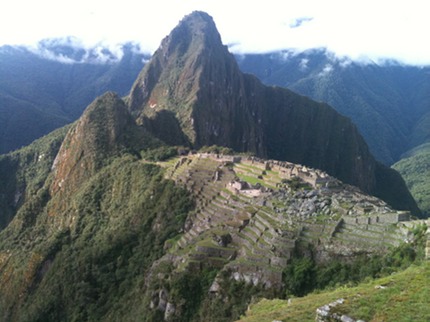 This retreat will take place in the area of Cusco, in Sacred Valley of Incas and at Machu Picchu.  For more information, please contact me at: alicia@healinginperu.com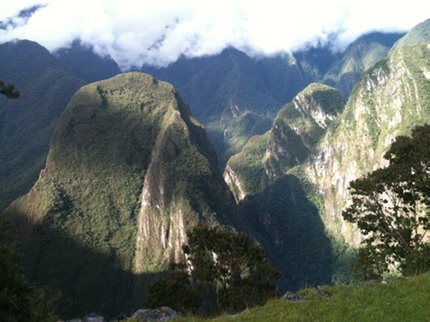 Slovenský preklad choď na: www.alicia.sk